The Vikings had another busy week!
WHITE took the long ride to Eppleheim for two DPL games. On Thursday,
November 21st, they faced off against the Adler. They fought hard, but in the
end they fell 6:2. The following Sunday, November 25th, they had an early
wake-up with an 0700 game against the Blind Eagles. Again, the boys played
hard, but a slow start cost them and they lost 6:1. Although the boys came
empty-handed both times, we are proud of the effort and hard work that these
guys are putting in. The wins will come
BLACK also played two games, both in the RMHliga. On 18 November they faced
Aschaffenburg under the lights in Wiesbaden. The game ended with a BLACK 17:3
win, but the game was fairly and cleanly played by both teams making it a fun
experience. BLACK laced them up again in Mainz on November 25th against the
Mainz Wolfe U20 squad. The young guys from Mainz played hard and fast, but
the experienced BLACK group was too much in the end and our boys secured a
10:3 win.
The WPHL also concluded its second night of league play with teams 7-12
getting their first opportunity for league play. This league is even better
than anticipated and we look forward to the rest of this season and to growing
the league in seasons to come.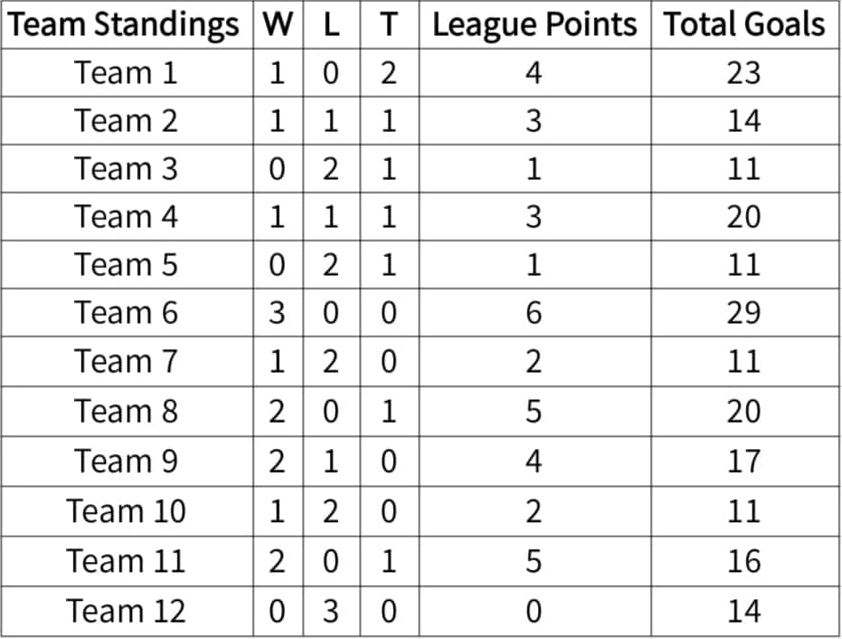 Unlike some other men's league teams, the Vikings spend just as much time
training as they do participating in league games. With three practices this
past week, the improvements can be seen across the board on all levels. We
have an incredible opportunity in front of us and we'll keep taking advantage
of all of the ice time that is available!
GVG!!